Moore Power Washing: Gastonia's Premier Pressure Washing Services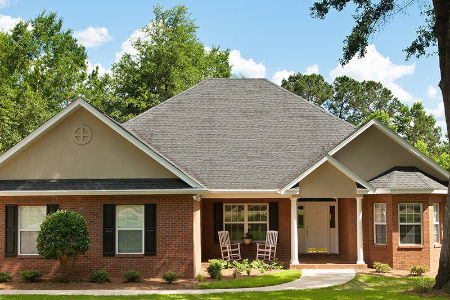 Living in Gastonia is a pleasure, and serving the community with the highest level of pressure washing and soft washing service is a source of pride for every member of the Moore Power Washing team. Gastonia's friendly neighborhoods, vibrant retail environment, and picture-postcard natural scenery - all within miles of Charlotte - make it one of the most desirable places to live and work in the Tarheel State.
Gastonia's city slogan is: "Great Place. Great People. Great Promise." We agree wholeheartedly and are dedicated to maintaining and improving the beauty of the community. We're fully insured for residential and commercial services, and we're affordable, reliable, and always on-time with the completion of every project. We offer free estimates, expert advice, and neighborly customer service. Our 100% satisfaction guarantee is our great promise to the great people of this great place, and we'll always strive to keep that promise by consistently exceeding your expectations.
We're the pressure washing and soft washing experts to trust with your Gastonia business or home.
Gastonia's Pressure Washing Pros Seek To Earn Your Trust With Each Project
It's plain to us that any service industry should focus on service. To us, that means we'll not only provide amazing pressure washing results reliably, thoroughly, and safely, but we'll also deliver a level of personalized, friendly service that is the best of any service industry. Our mission is your complete satisfaction and the earning of your trust, so you'll consider us first for your next exterior cleaning project and refer us to your family members, friends, and neighbors.
Why You Need Professional Roof Cleaning For Your Gastonia Home
It is now common practice for new roof warranties to require a roof maintenance plan that includes professional roof cleaning - specifically soft washing for asphalt shingle roofs. From the delicate roofs of historic structures to standard asphalt shingles, our pressure washing experts are skilled in soft washing techniques. They'll make your roof look brand new and protect it from damaging organisms - without causing collateral damage common in amateur roof cleaning projects.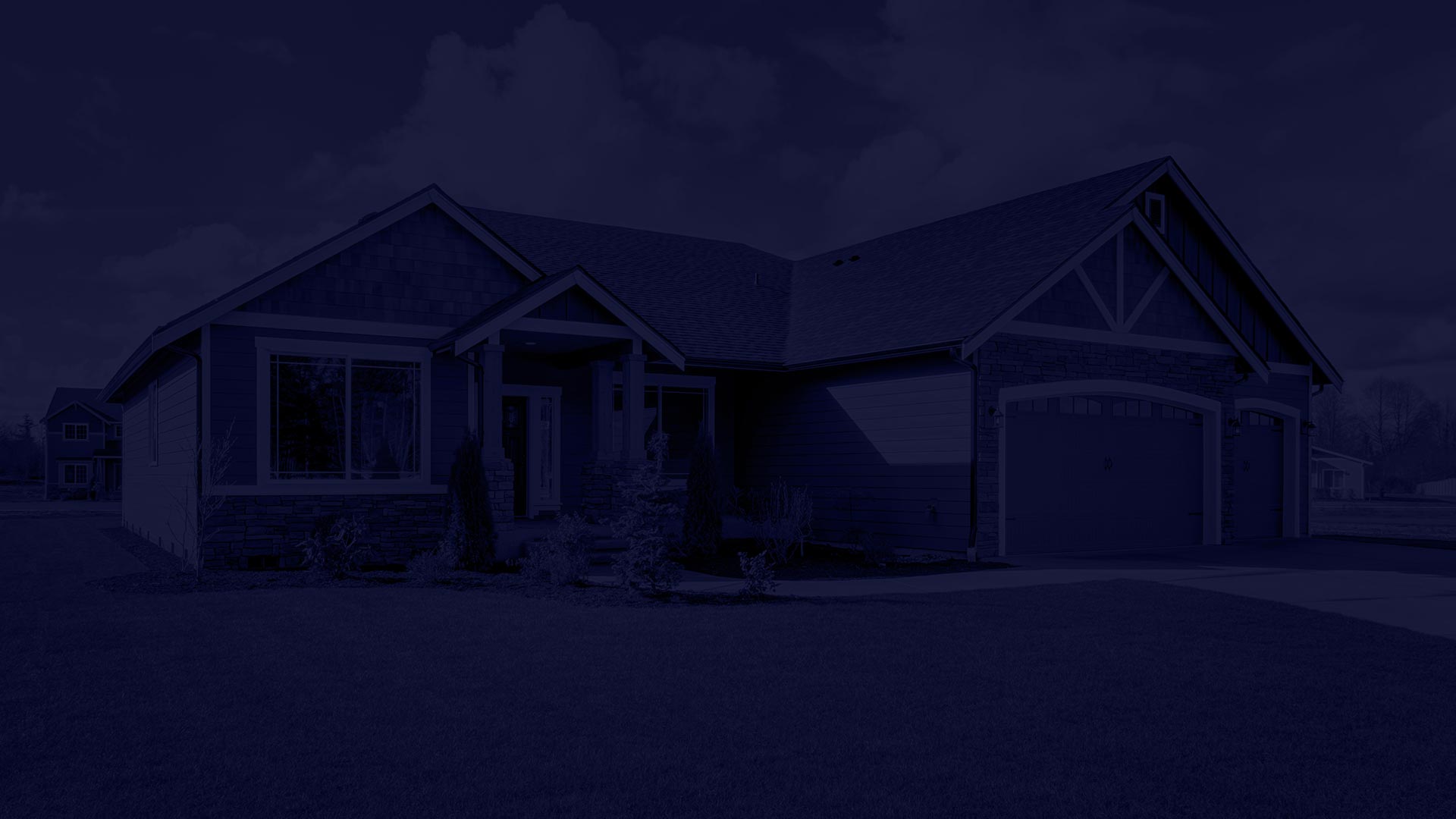 Reviews & Testimonials on Moore Power Washing in Gastonia, NC
There are currently no reviews or testimonials for Gastonia, NC. Check back soon!
Exterior Cleaning Articles & Tips
Pressure washing wouldn't even exist without science, and science has evolved pressure washing into a more safe and efficient cleaning method for exterior surfaces. In fact, a number of scientific di […]
When you've realized that the danger of injury to property and self from DIY pressure washing just isn't worth the risk, and that saving a few bucks by hiring an amateur can end in property damage an […]