Your Local Pressure Washing Company in Kings Mountain, NC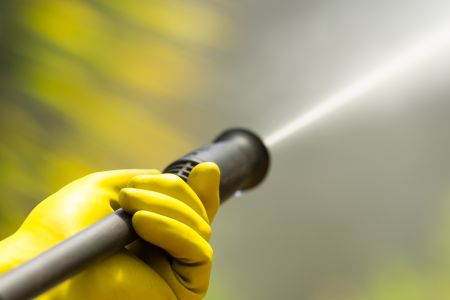 The city of Kings Mountain is named for a pivotal battle in the American Revolutionary War, and the homes and businesses are still in a daily battle against the forces of nature. Regular pressure washing and exterior cleaning keeps your castle from falling into ruins. The Moore Power Washing team uses the newest technology to remove and deter damaging organic growth from your outside surfaces, keeping them from getting inside to compromise the stability of your structures and adversely affecting your health.
Our pressure washing and soft washing experts will give your Kings Mountain home or business the royal treatment and keep it looking regal.
Pressure Washing Raises Property Values And Protects Your Kings Mountain Property
Moats, drawbridges, and battlements won't stop nature's unrelenting attack on your property's outside surfaces. Organic growth like algae, mildew, moss, mold, and fungus are just a fact of life in our humid North Carolina climate. Our proximity to the Catawba river increases the humidity which breeds damaging organisms that can eat away at your siding and leave permanent stains on concrete. Moore Power Washing has the soft washing and concrete cleaning technology and skills to kill, remove, and prevent organic attackers from taking root on your Kings Mountain home and business exteriors.
Moore Power Washing Is The Pinnacle Of Roof Cleaning In Kings Mountain
Leaf, moss and organic build-up can promote rot and lead to leaks in your roof, requiring costly repairs or even costlier replacement. Hiring an amateur or inexperienced pressure washing contractor is putting your expensive roof at even greater risk, as high-pressure washing can or cut and damage shingles - allowing water to seep past your roofs barrier and begin breeding more damaging organisms inside your home. Regular roof cleaning by a licensed, fully-insured soft washing expert is a preventative measure that extends the life of your roof, leaving your Kings Mountain property looking its absolute best.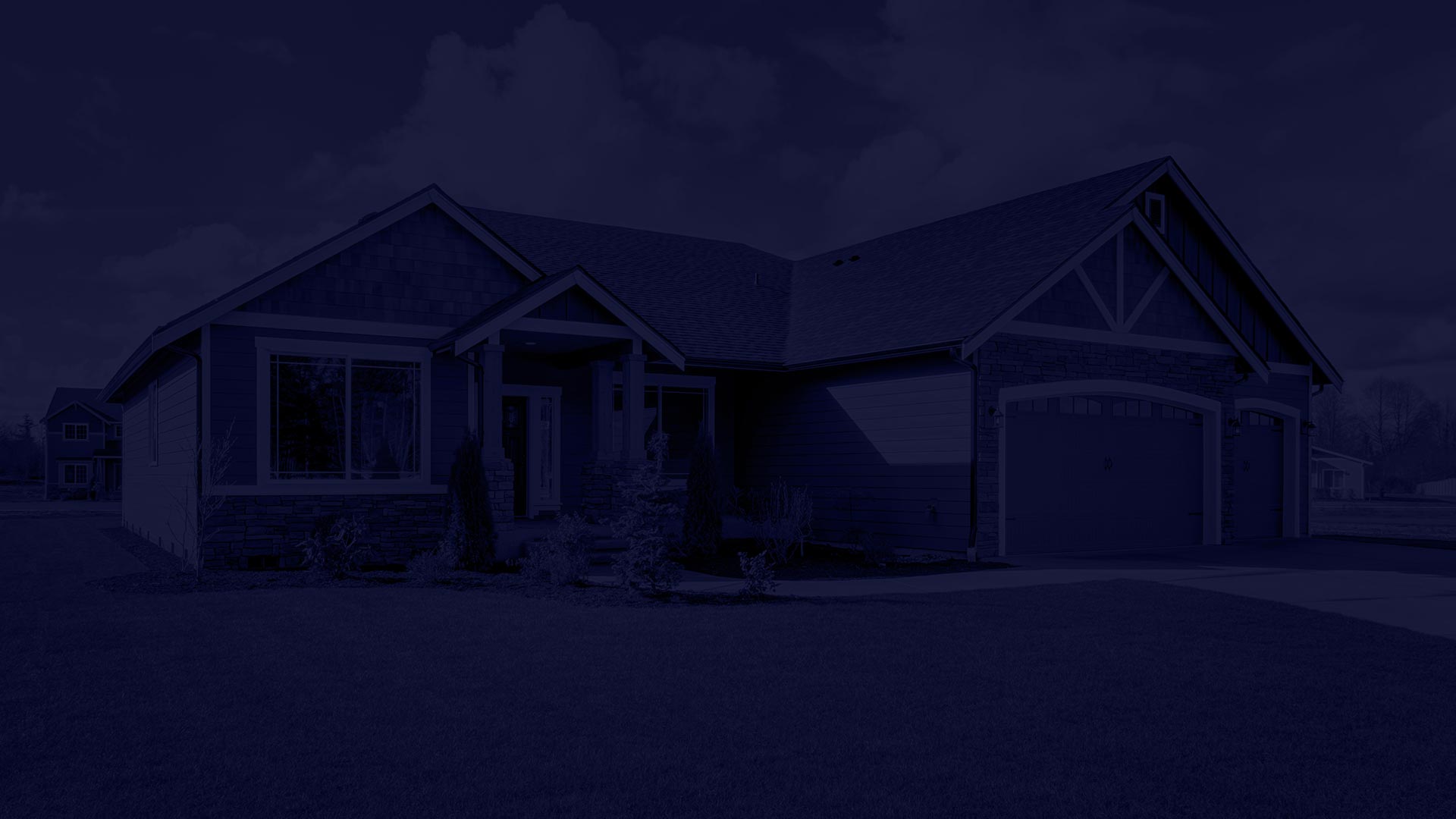 Reviews & Testimonials on Moore Power Washing in Kings Mountain, NC
There are currently no reviews or testimonials for Kings Mountain, NC. Check back soon!
Exterior Cleaning Articles & Tips
Pressure washing wouldn't even exist without science, and science has evolved pressure washing into a more safe and efficient cleaning method for exterior surfaces. In fact, a number of scientific di […]
When you've realized that the danger of injury to property and self from DIY pressure washing just isn't worth the risk, and that saving a few bucks by hiring an amateur can end in property damage an […]