Cramerton's Leader in Pressure Washing Services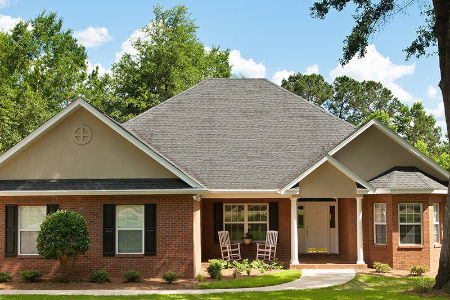 Nestled on the banks of the South Fork Catawba River and in the shadow of Cramer and Berry Mountain, Cramerton offers the best of both worlds: incredible natural beauty in the heart of the bustling Charlotte Metro Region. Moore Power Washing offers our Cramerton customers the best of both worlds with the pinnacle of high PSI industrial-strength pressure washing for hard, flat surfaces, alongside the chemical-based, low-pressure, and no-pressure TLC approach of soft washing.
Moore Power Washing is Cramerton's leading source for pressure washing and soft washing.
Pressure Washing Protects Your Cramerton Property
Cramerton's unique brand of riverside life in the shadows of the mountains provides a beautiful natural backdrop for daily life, but that natural beauty is also the perfect environment for mold, mildew, algae, and fungi to breed and attack your exterior surfaces. Proximity to waterways increases humidity, and warm weather adds to the favorable conditions for destructive and dangerous organic growth. Our soft washing process is based on the use of biodegradable, eco-friendly chemicals that first kills organic growth - allowing it to be removed and leaving a deterrent to future organic assaults.
Roof Cleaning Is A Necessity In Our Humid Cramerton Climate
Because of Cramerton's location on the Catawba River, our air is always humid no matter the season. That constant humidity makes Cramerton roofs especially susceptible to mold, fungus, and many other organic growths that eat away at shingles and cause damaging breaches. Regular roof cleaning is a smart, cost-effective way to extend the life of your roof with preventive maintenance. Our soft washing experts guarantee your satisfaction and have the equipment and skills to efficiently clean any type of roof without damage.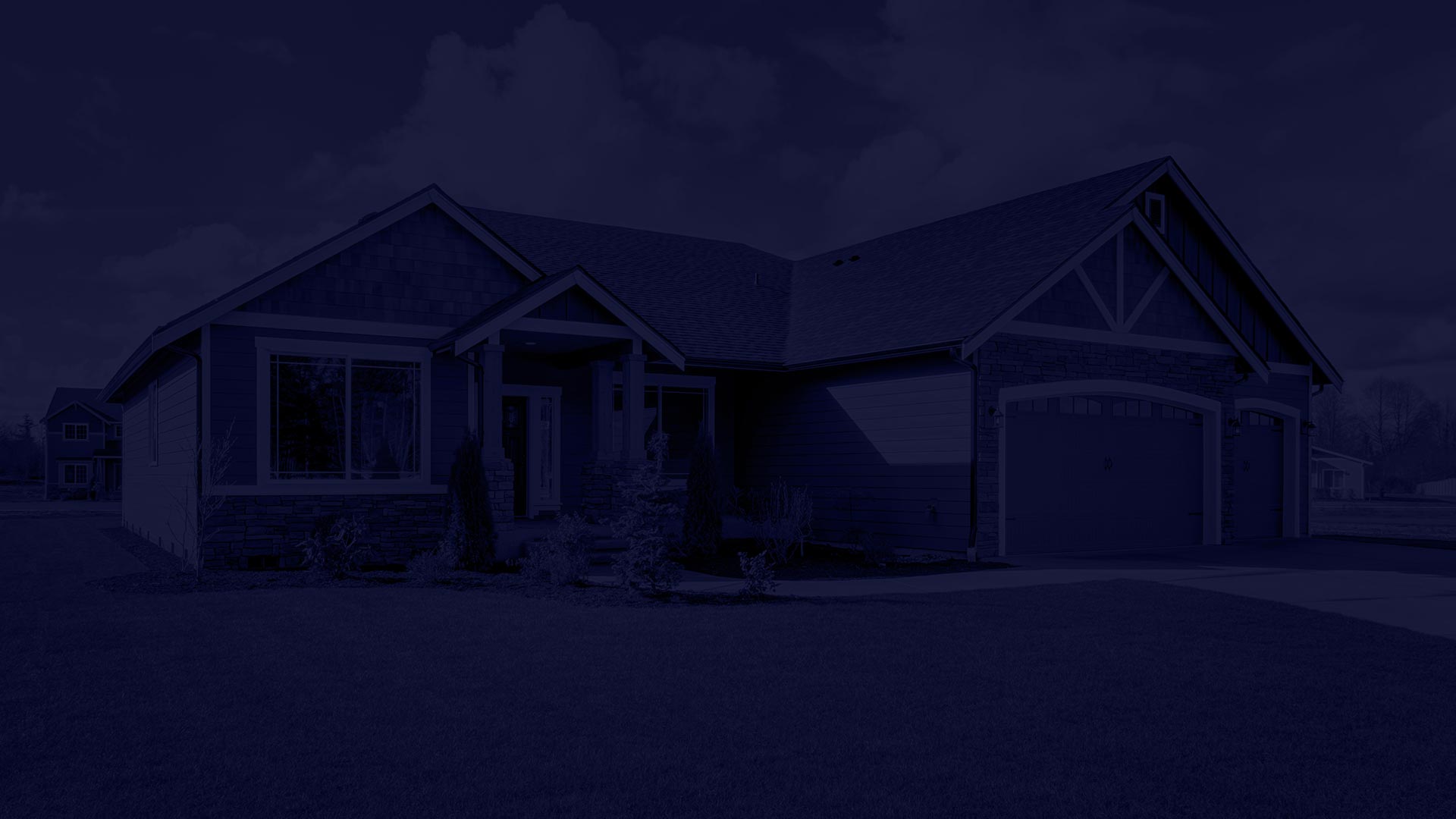 Reviews & Testimonials on Moore Power Washing in Cramerton, NC
There are currently no reviews or testimonials for Cramerton, NC. Check back soon!
Exterior Cleaning Articles & Tips
Pressure washing wouldn't even exist without science, and science has evolved pressure washing into a more safe and efficient cleaning method for exterior surfaces. In fact, a number of scientific di […]
When you've realized that the danger of injury to property and self from DIY pressure washing just isn't worth the risk, and that saving a few bucks by hiring an amateur can end in property damage an […]