Moore Power Washing: Belmont's Premier Pressure Washing Services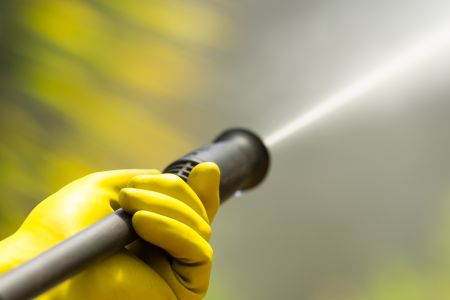 Since colonial times, Belmont, North Carolina has been a shining example of suburban living - with small-town neighborliness and beautiful natural scenery just miles from the state's most populous city. The beauty of nature can also cause damaging organic growths to infect your property's exterior surfaces, but professional pressure washing is an eco-friendly answer to the destructive elements of the humid weather common to our peninsular town.
Dutch settlers built the Fort at the Point in the 1750s, commencing a long history that progressed from cotton mills to textile production to Belmont's present evolution as a suburban paradise. We understand that paradise requires diligent upkeep, and pride in our Belmont community drives our desire to provide our neighbors with fairly-priced, dependable exterior cleaning services - ranging from soft washing to high-powered concrete cleaning.
Our Belmont neighbors know that Moore Power Washing is the leading pressure washing authority in the Tarheel State.
Professional Pressure Washing Amplifies Beauty And Boosts the Curb Appeal Of Your Belmont Properties
It is believed that around 1895, the Pope ordered the abbot of the town of Garibaldi Station to change the settlement's name. Since the abbot could see Crowder's Mountain from the monastary's property, he named the town Belmont - meaning "beautiful mountain" in Italian.
Our whole town is associated with beauty, and we're continuing that tradition by offering affordable, reliable pressure washing services to our beautiful neighbors. In just one day, our fully-insured team of pros can restore every exterior surface on your property to its ideal appearance, boosting curb appeal and increasing property values for your beautiful Belmont residences and businesses.
Roof Cleaning In Belmont Is A Job For Professionals
No one would trust some random Craigslist guy with a rented pressure washing machine to restore the majestic spires of Belmont Abbey, and you shouldn't trust just anyone with your own Belmont roof. Roof replacements are expensive, and inexperienced pressure washers can easily cause unwanted damage to shingles - allowing water to penetrate and degrade the soundness of your roof's very structure.
We'll be happy to quickly, affordably, and safely restore your roof to its original luster, as well as advise you of any potential problems we encounter. Our roof cleaning rates are competitive and very affordable, because if we can save one DIYer from injuring their roofs or themselves; we're happy.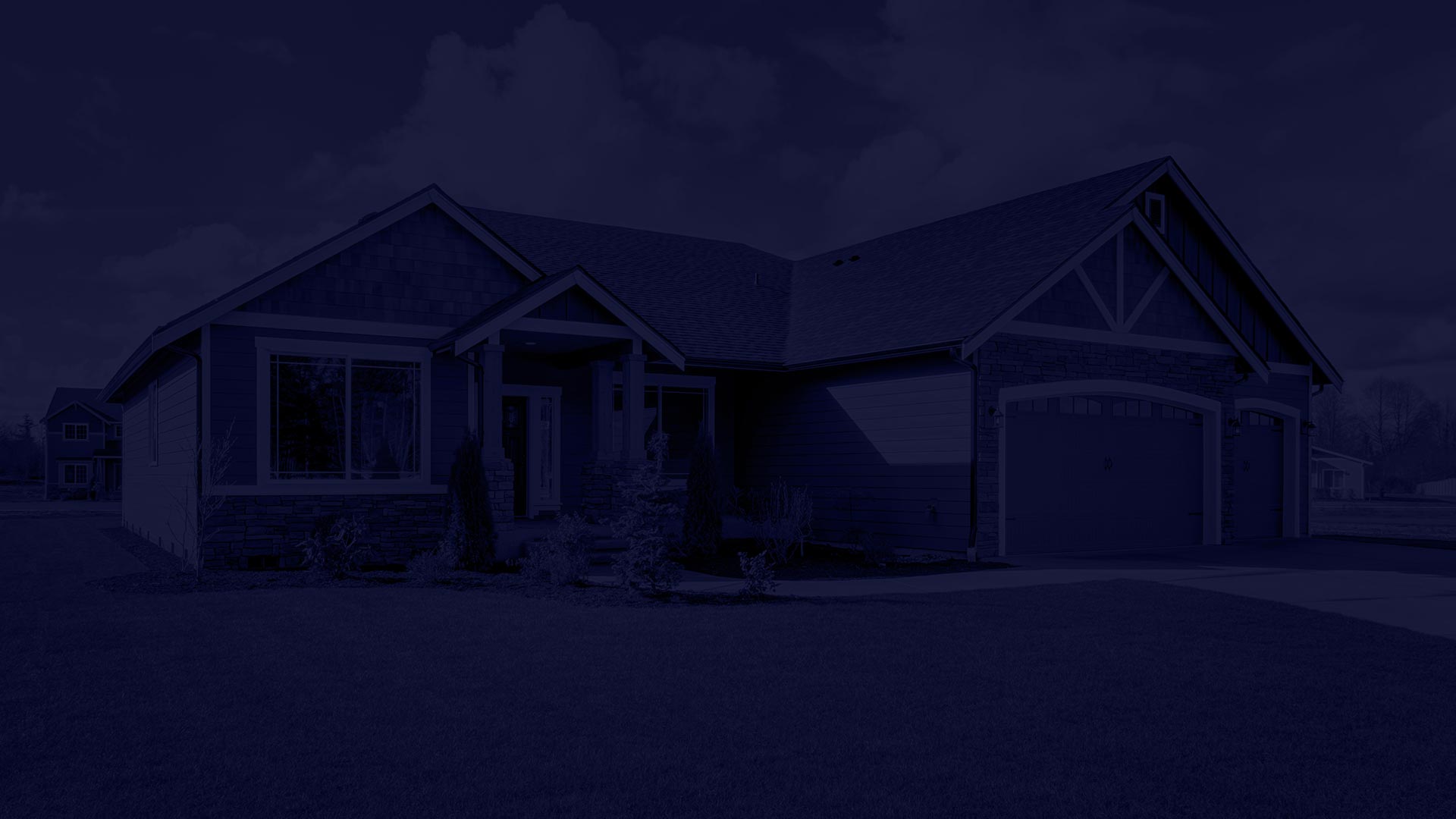 Reviews & Testimonials on Moore Power Washing in Belmont, NC
Very thorough and reasonably priced. The driveway and white railing around my deck look great!
Justin did a great job on my deck and concrete patio. He offered a fair price, was on time, and did a thorough job. Definitely would recommend him!
Exterior Cleaning Articles & Tips
Pressure washing wouldn't even exist without science, and science has evolved pressure washing into a more safe and efficient cleaning method for exterior surfaces. In fact, a number of scientific di […]
When you've realized that the danger of injury to property and self from DIY pressure washing just isn't worth the risk, and that saving a few bucks by hiring an amateur can end in property damage an […]