Moore Power Washing: Bessemer City's Premier Pressure Washing Services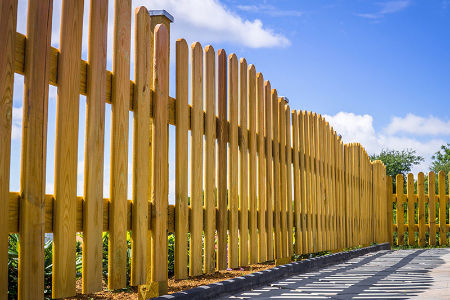 Iron is one of the strongest materials in the world, but it is still susceptible to rust damage over time - proving that time conquers all, including the exterior surfaces of your Bessemer City homes and businesses. Nature's onslaught against your property's outside facades never stops, but professional pressure washing can magically turn back the clock and quickly restore every outdoor surface on your property.
Our fence cleaning experts can completely remove rust from wrought iron fences and gates with the overwhelming power of high-pressure water, and we're equally efficient in sprucing up wooden fences with chemically aided soft washing that won't scar your fence. Moore Power Washing is Bessemer City's complete exterior cleaning solution, with the advanced equipment, trained professionals, and can-do attitude to clean and protect every surface of your Bessemer City home or business.
Moore Power Washing is Bessemer City's preferred power washing expert with a solution for every exterior.
Pressure Washing Is A Quick And Affordable Way To Boost The Curb Appeal Of Your Bessemer City Home Or Business
Property values in Bessemer are rising and your house, roof, and land represent a huge investment of money and your valuable time - not to mention the sweat-equity you invest in its upkeep. One of the cheapest, easiest, and fastest ways to protect your investment and grow your property value is with pressure washing. However, side-gigging amateurs with rented pressure washing machines and fly-by-night contractors without the proper equipment and training can do more harm than good. Moore Power Washing offers the highest level of professionalism and friendly service at reasonable, affordable prices. You can trust us with your valuable property, we're fully licensed and insured, and we always guarantee your complete satisfaction with every job.
Our Roof Cleaning Service Is Tops in Bessemer City
The Asphalt Roofing Manufacturers Association specifically recommends "low-pressure bleach or detergent assisted washing" for effectively cleaning asphalt roofs without shingle damage. Our talented team of soft washing experts is well versed in employing our eco-friendly, biodegradable chemicals to safely clean and protect your roof. We're the local authority on soft washing in Bessemer City. Our professional soft wash roof cleaning eradicates harmful algae and bacteria. It also protects against rot-causing animal droppings and caustic organisms that can damage your shingles, allowing water to penetrate and eat-away at your expensive roof. Moore Power Washing will extend the life of your roof and restore it to its original glory.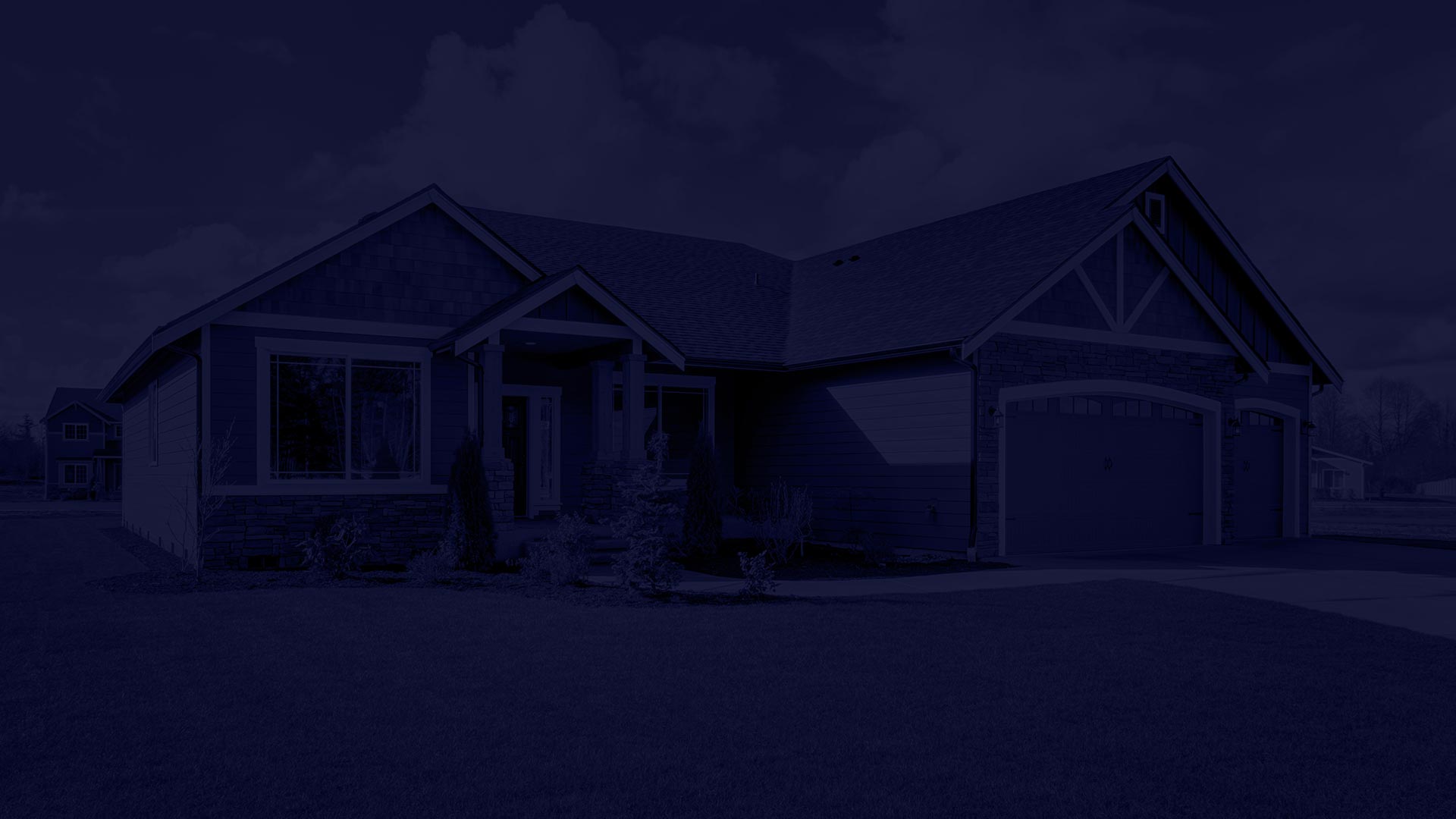 Reviews & Testimonials on Moore Power Washing in Bessemer City, NC
There are currently no reviews or testimonials for Bessemer City, NC. Check back soon!
Exterior Cleaning Articles & Tips
Pressure washing wouldn't even exist without science, and science has evolved pressure washing into a more safe and efficient cleaning method for exterior surfaces. In fact, a number of scientific di […]
When you've realized that the danger of injury to property and self from DIY pressure washing just isn't worth the risk, and that saving a few bucks by hiring an amateur can end in property damage an […]