House Washing on Willow Court in Mount Holly, NC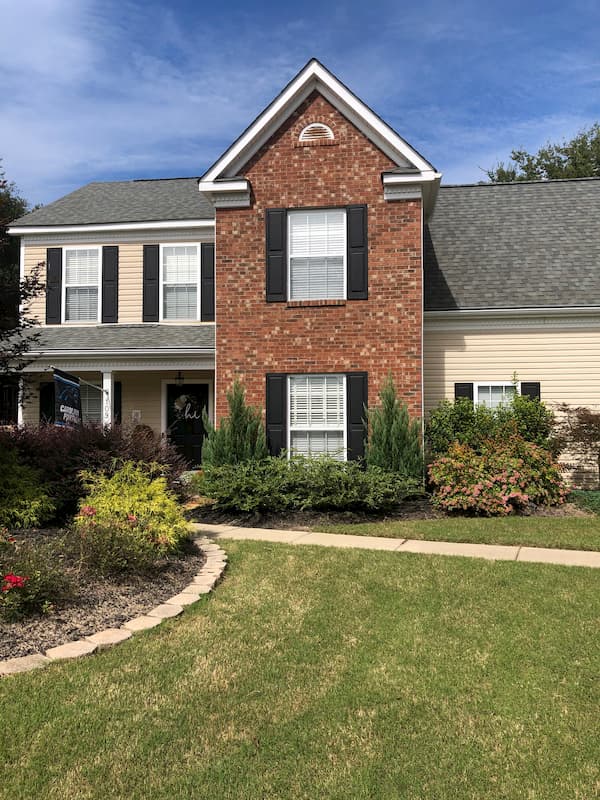 Our soft washing pros completed a low pressure house wash for the client on his two story home in Mt. Holly. We were also able to wash his detached garage and clean his small wooden deck attached to the back of the house.
Client Review:
Highly recommended! Friendly company that does great work!
- Ben C.
Exterior Cleaning Articles & Tips
Pressure washing wouldn't even exist without science, and science has evolved pressure washing into a more safe and efficient cleaning method for exterior surfaces. In fact, a number of scientific di […]
When you've realized that the danger of injury to property and self from DIY pressure washing just isn't worth the risk, and that saving a few bucks by hiring an amateur can end in property damage an […]