House Washing Services in Belmont, NC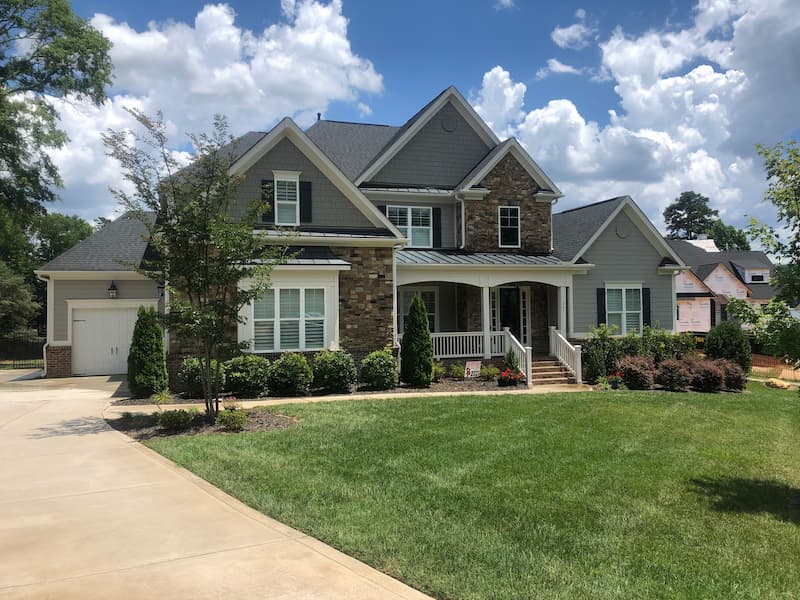 Cleaned up a beautiful home on Lake Wylie that had not been cleaned since the customers moved in 4 years ago. Our house washing pros were able to softwash the exterior of the home to bring out its original shine and added on gutter Brightening and window cleaning to finish it off.
Project Gallery
Client Review:
Justin was great! Very quick to come out and quote and explain everything. Then scheduled quickly and did a fantastic job! Very pleased! We will definitely be using him again and want to set up a yearly schedule!!
- Phillip M.
Exterior Cleaning Articles & Tips
Pressure washing wouldn't even exist without science, and science has evolved pressure washing into a more safe and efficient cleaning method for exterior surfaces. In fact, a number of scientific di […]
When you've realized that the danger of injury to property and self from DIY pressure washing just isn't worth the risk, and that saving a few bucks by hiring an amateur can end in property damage an […]